Easy return of products
Buy and check it easy at home. Within 14 days, you can return the goods without giving any reason.
View details
14 days for return
Your satisfaction with purchases is the most important. Products ordered from us can be returned within 14 days for any reason.
No stress

or worry
Thanks to the integration of our store with cheap returns of the Polish Post you buyno stress and no worries, that the return of the purchased goods will be problematic.
Simple

phrase wizard
All returns in our store are handled by simple phrase wizard, which allows you to send us a return parcel.
This product is available in our stores
You can buy this product without placing an online order at one of our stores near you. Check where the product is available immediately.
Check Availability
 UWAGA: Prosimy o wybranie koloru z listy rozwijanej w górnej części karty produktu.

W SKŁAD ZESTAWU WCHODZĄ:

 

Poduszka do siedzenia Original Pezzi® Fit-Sit 38cm 

- 1

szt.
 CHARAKTERYSTYKA PRODUKTU:
      Poduszka do siedzenia Original Pezzi® Fit-Sit 38cm wyprodukowana przez włoską firmę Ledragomma, która w 1950 roku zaprojektowała i wyprodukowała pierwszą na świecie piłkę wykorzystywaną w rehabilitacji, gimnastyce oraz fitnessie (piłkę do tych celów po raz pierwszy wykorzystano do leczenia w Szwajcarii stąd częsta nazwa Swissball).

Original Pezzi® Fit-Sit 38cm to najlepszy siedzący system dla zachowania zdrowych pleców. Może być używany w domu, szkole, biurze lub samochodzie. Pozwala na ćwiczenie mięśni brzucha i pleców bez większego wysiłku. Poduszka zachęca do utrzymywania prawidłowej postury.

Producent zapewnia 2 lata gwarancji dla użytkowników indywidualnych oraz 1 rok dla klientów instytucjonalnych.
Produkt został całkowicie wyprodukowany w północnych Włoszech, w miejscowości Osoppo niedaleko Udine.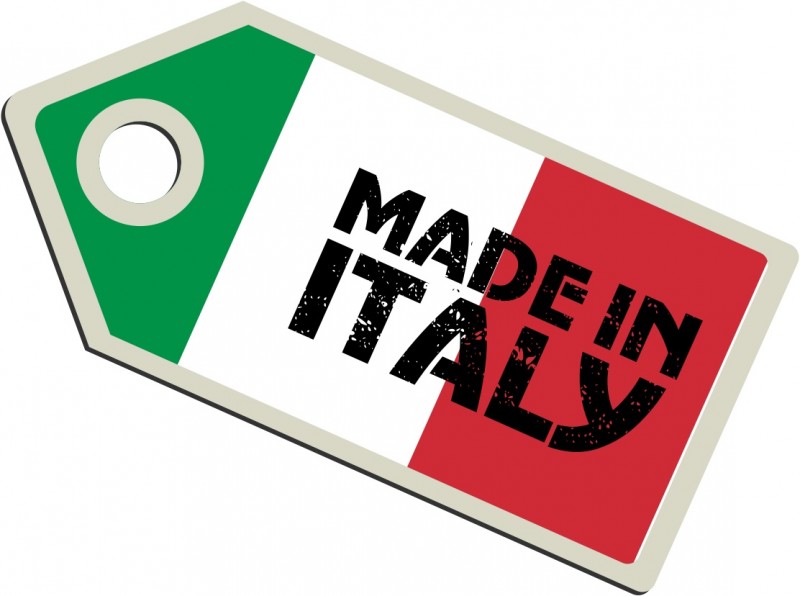 Produkty firmy Ledragomma to wyroby medyczne I klasy. Spełniają dyrektywę unijną 93/42EEC. Firma Ledragomma przeszła również kompleksową certyfikację  ISO 9001:2008 oraz ISO 13485:2012 (wyroby medyczne) - wszystko po to aby spełniać najwyższe wymagania unijne i tym samym usatysfakcjonować klientów najwyższą możliwą jakością swoich wyrobów.