Easy return of products
Buy and check it easy at home. Within 14 days, you can return the goods without giving any reason.
View details
14 days for return
Your satisfaction with purchases is the most important. Products ordered from us can be returned within 14 days for any reason.
No stress

or worry
Thanks to the integration of our store with cheap returns of the Polish Post you buyno stress and no worries, that the return of the purchased goods will be problematic.
Simple

phrase wizard
All returns in our store are handled by simple phrase wizard, which allows you to send us a return parcel.
ZAWARTOŚĆ OPAKOWANIA:
Roller 

BLACKROLL PRO

 - 1szt.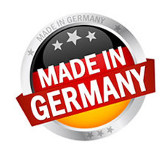 Produkty blackroll®SĄ PRODUKOWANE W NIEMCZECHco zapewniaDoskonałe wykonanie oraz gwarancję wysokiej jakościWybierz sprzęt dla siebie!
UWAGA: Prosimy o wybranie odpowiadającego Państwu koloru rollera.
OPIS PRODUKTU:
Roller do masażu BLACKROLL PRO (hard) jest o 50% twardszy od modelu STANDARD, a tym samym posiada większą gęstość. Nie poddaje się pod naciskiem palców. Przeznaczony jest do bardziej intensywnego treningu. 
Rekomendowany dla osób z niskim napięciem mięśniowym i wysokim progiem bólowym, a także tych, które posiadają większą masę ciała.
Roller służy do kompleksowej regeneracji i rozluźniania mięśniowo-powięziowego całego ciała. Efekt, jaki jest możliwy z wykorzystaniem BLACKROLL 45 to zmniejszenie bolesności i napięcia mięśniowego. Systematyczne korzystanie z BLACKROLL wpływa na zwiększenie nawodnienia i elastyczności mięśni wraz z otaczającymi je tkankami powięziowymi.
Automasaż za pomocą BLACKROLL to skuteczna forma profilaktyki przed kontuzjami, a także uzupełnienie terapii w celu przyspieszenia powrotu do zdrowia i aktywności fizycznej.
CECHY CHARAKTERYSTYCZNE:
50% twardszy od BLACKROLL Standard 

(nie poddaje się pod naciskiem palców),

hipoalergiczny,

bezzapachowy,

wodoodporny,

łatwy do czyszczenia i sterylizacji,

wymiary: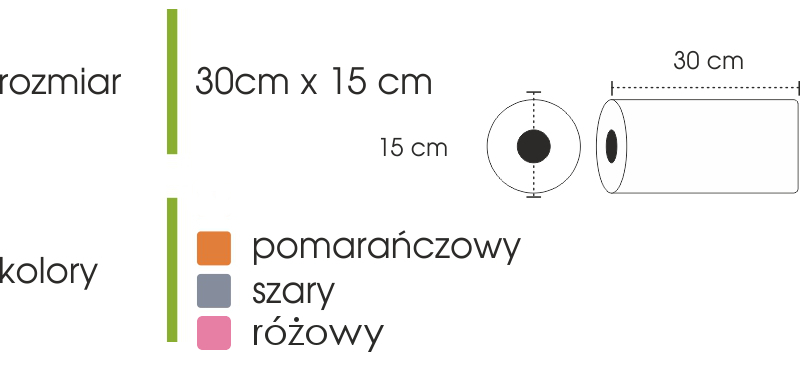 DLA KOGO:
dla osób z niskim napięciem mięśniowym,

dla osób, przyzwyczajonych do intensywnego rolowania,

dla mężczyzn o bardzo dużej masie ciała.
Hardness

:

50% twardszy od BLACKROLL® Standard