Easy return of products
Buy and check it easy at home. Within 14 days, you can return the goods without giving any reason.
View details
14 days for return
Your satisfaction with purchases is the most important. Products ordered from us can be returned within 14 days for any reason.
No stress

or worry
Thanks to the integration of our store with cheap returns of the Polish Post you buyno stress and no worries, that the return of the purchased goods will be problematic.
Simple

phrase wizard
All returns in our store are handled by simple phrase wizard, which allows you to send us a return parcel.
CONTENTS OF THE PACKAGE:
flexible Poco vibrator

USB charging cable

quick start guide

user's Guide
DESCRIPTION:
The Poco is a compact, flexible point vibrator that can be bent to suit any body shape and needs. Poco is waterproof, so you can use it in a damp place, and the smooth, non-porous and body-safe silicone is soft to the touch and easy to clean.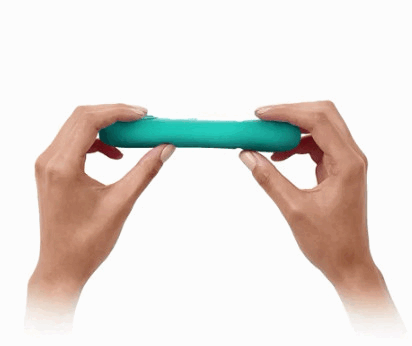 The Poco flexible vibrator uses the award-winning cendo technology - it is equipped with 2 motors providing 2 vibration zones and 16 power settings, which allows you to personalize it each time depending on your mood, needs or specialist recommendations. The operation of the vibrator can be controlled live from the level of the mobile application. The vibrator also works perfectly independently without the application. We recommend the app as it allows you to fully adjust the vibrations for more comfort and enjoyment.

CHARACTERISTICS:
flexible - the possibility of giving a selected shape

2 motors

16 power

control from the level of the mobile application

ready programs

the ability to create your own programs

waterproof

premium silicone

USB charging

PURPOSE OF USE: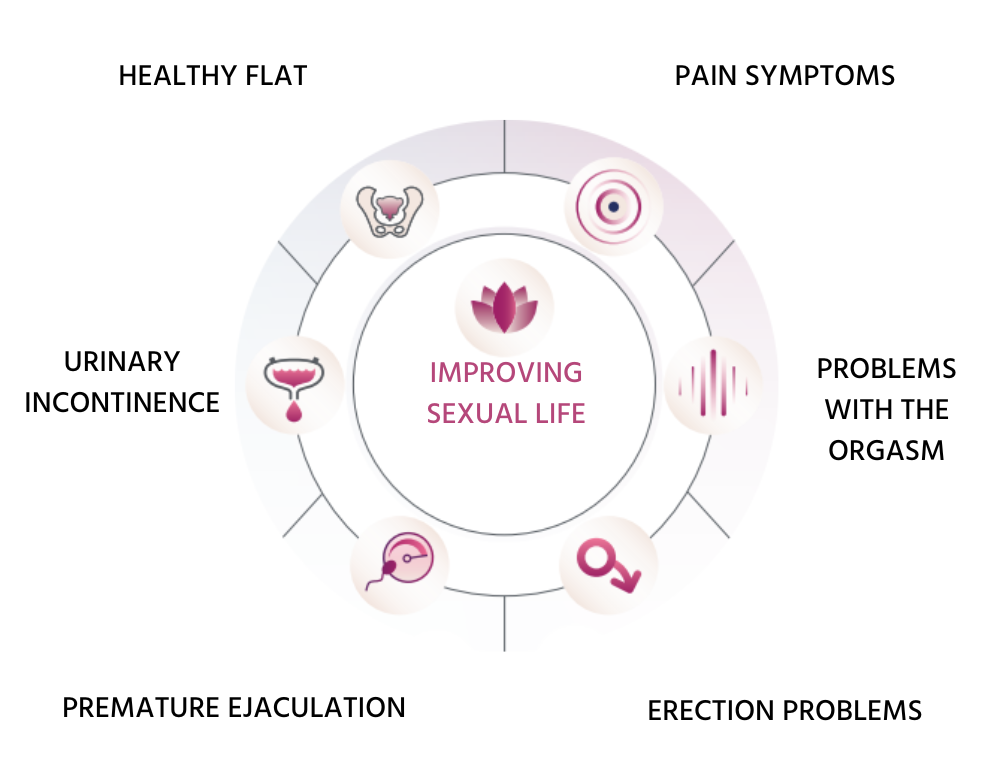 Pelvic health
Regular use of Crescendo will help to strengthen the pelvic area and improve its functioning. By using Crescendo 2 as a pelvic floor muscle massager, you will improve circulation and relax your muscles, ensuring maximum healing and pain relief. The shape of the Crescendo and its flexibility allow it to be bent into any shape that will allow it to reach any place that requires stimulation.

Sexual life
Crescendo 2 is often the preferred non-medicated solution to many sexual health problems. What's more, the use of Crescendo will improve sexual experiences and reduce stress related to sex in people experiencing problems with arousal. This is the only sex toy that allows personalization (shaping and choosing your favorite settings), as well as external and internal use during intercourse.
Pain disorders
Vibration stimulation is also a commonly recommended treatment for vulvodynia, dyspareunia, and other vulvar pain conditions.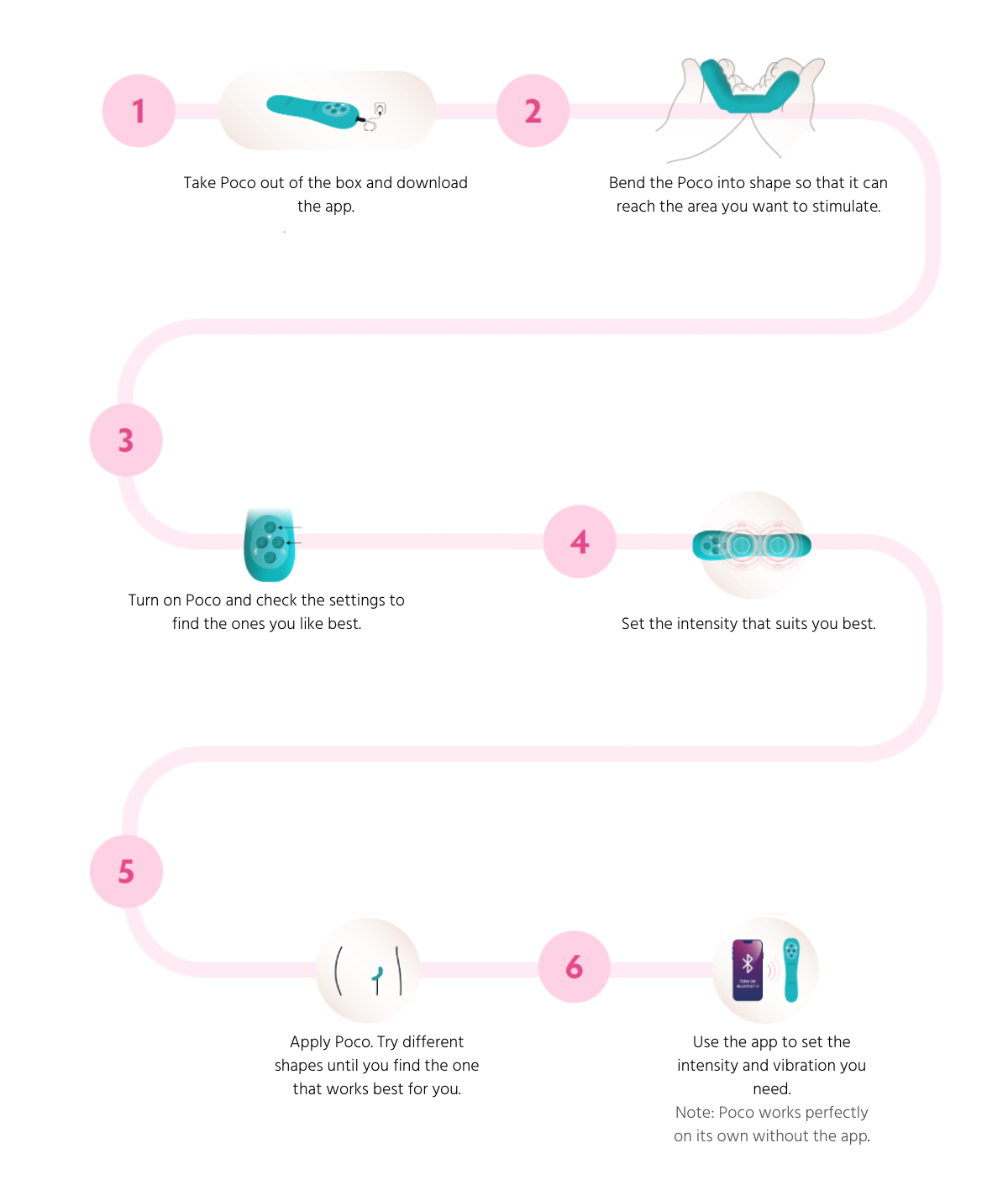 ATTENTION! For hygiene reasons, any return of the product under the 14-day right of return will not be considered if the device is unpacked and the seal is removed from the packaging.