Easy return of products
Buy and check it easy at home. Within 14 days, you can return the goods without giving any reason.
View details
14 days for return
Your satisfaction with purchases is the most important. Products ordered from us can be returned within 14 days for any reason.
No stress

or worry
Thanks to the integration of our store with cheap returns of the Polish Post you buyno stress and no worries, that the return of the purchased goods will be problematic.
Simple

phrase wizard
All returns in our store are handled by simple phrase wizard, which allows you to send us a return parcel.
PACKAGE CONTENT:
flexible Tenuto Vibrator 2

USB charging cable

box

quick start guide

user's Guide
DESCRIPTION:
The Tenuto 2 is a wearable flexible vibrator that increases blood flow for maximum erection and prolonged performance. In addition, a vibrator used during intercourse provides stimulation to the partner. And all this thanks to 4 motors that send vibrations towards the penis and testicles, as well as the partner's body.
The flexible design comfortably fits the penis, regardless of its size.
The Tenuto 2 vibrator for men is also an excellent support option in the treatment of erectile dysfunction, problems with ejaculation and sexual desire disorders. Tenuto 2 increases blood flow through targeted vibrations in the genital area, so you can use it in areas that need it. Vibration therapy with tenuto is an excellent and safe alternative to pharmacological treatment.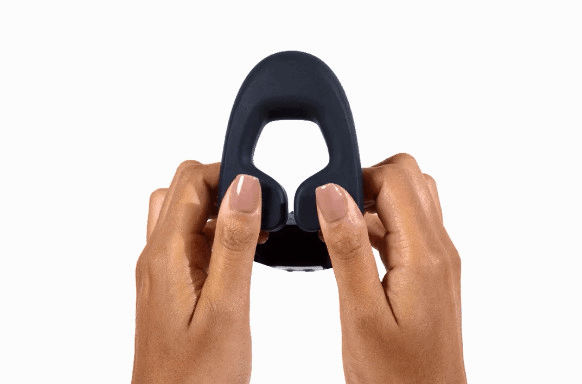 The Tenuto flexible vibrator is equipped with 2 motors providing 2 vibration zones and 16 power settings, which allows you to personalize it each time depending on your mood, needs or specialist recommendations. The operation of the vibrator can be controlled live from the level of the mobile application. The vibrator also works perfectly independently without the application. We recommend the app as it allows you to fully adjust the vibrations for more comfort and enjoyment.
Preset patterns make it easy to get started, and you can use the app to create patterns of vibration and intensity.
Tenuto 2 is waterproof, so you can use it in the shower, use a lubricant with it, and clean it with confidence.
CHARACTERISTCS:
możliwość nadania elastycznego elastycznego

2 świetlówki

16 mocy

sterowanie z poziomu aplikacji mobilnej

programy gotowe

możliwość ustanowienia planów

czas

premia silikonowa

ładowanie przez kabel USB

2 godziny pracy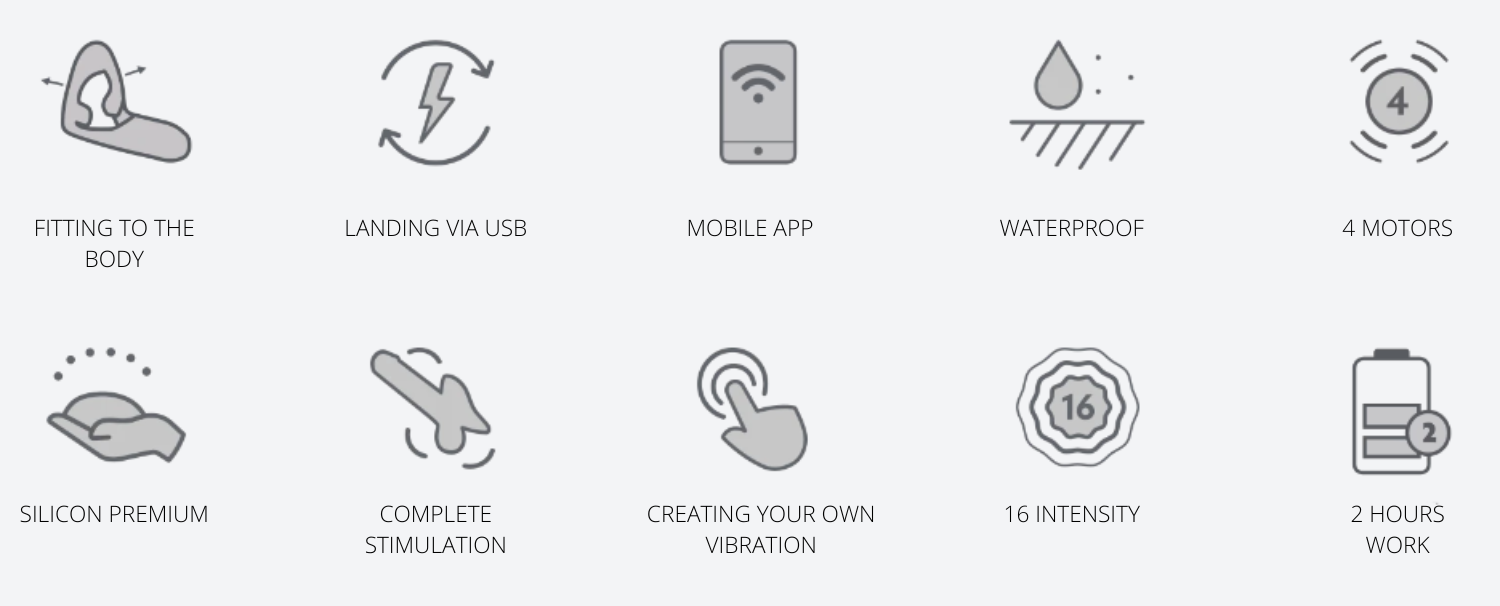 PURPOSE OF USE: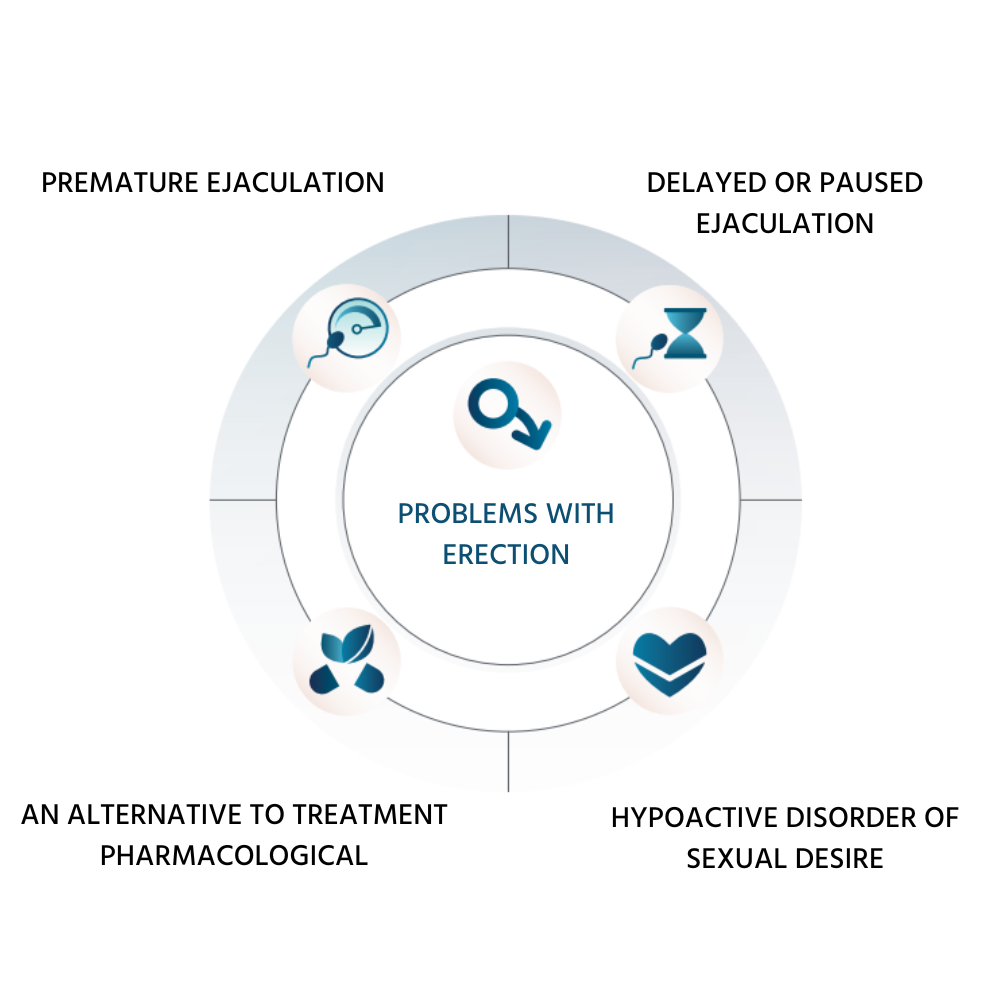 Erectile dysfunction
Vibrational stimulation of the penis and pelvic floor is a proven solution for erectile dysfunction. You can use the Tenuto Male Vibrator both before and during intercourse, which will allow you to get stronger and longer lasting erections. Erectile dysfunction medications are contraindicated in approximately 30% of men with erectile dysfunction. Additionally, side effects may occur in over 15% of men who take them. Tenuto is a safe alternative to treating erectile dysfunction.
Premature ejaculation
It affects a third of the male population worldwide. Regular use of Tenuto and the Start-Stop exercise can reduce the symptoms of premature ejaculation.
Delayed ejaculation / ejaculation problems
Penile Vibration Stimulation is a commonly used solution to induce ejaculation in men with and without spinal cord injury and in men with multiple sclerosis.
Hypoactive sexual desire disorder
Men who regularly use vibration devices feel a greater sexual desire compared to those who do not.
 How you use Tenuto 2 will depend on your unique sexual needs as well as your overall sexual health.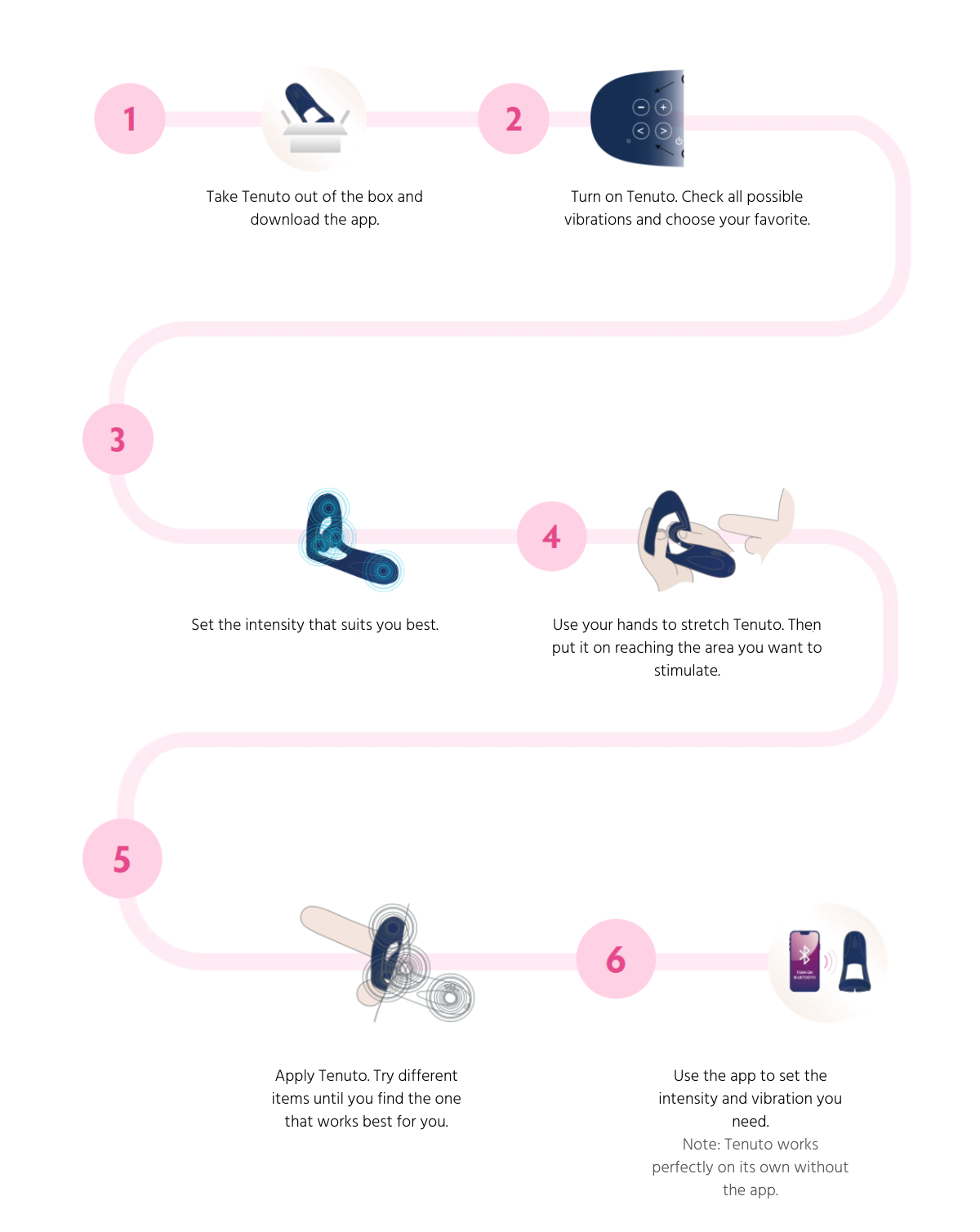 ATTENTION! For hygiene reasons, any return of the product under the 14-day right of return will not be considered if the device is unpacked and the seal is removed from the packaging.