Easy return of products
Buy and check it easy at home. Within 14 days, you can return the goods without giving any reason.
View details
14 days for return
Your satisfaction with purchases is the most important. Products ordered from us can be returned within 14 days for any reason.
No stress

or worry
Thanks to the integration of our store with cheap returns of the Polish Post you buyno stress and no worries, that the return of the purchased goods will be problematic.
Simple

phrase wizard
All returns in our store are handled by simple phrase wizard, which allows you to send us a return parcel.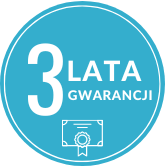 WE OFFER AN EXTENDED WARRANTY FOR THE ZONCARE CAMERAwhich is an assurance
HIGH QUALITY PERFORMANCE, DURABILITY AND RELIABILITY
Zoncare M5 is a high-quality color Doppler ultrasound scanner. The device is distinguished by modern design and compact construction, which makes the device portable and allows for easy portability and use, for example, in smaller offices. Zoncare M5 offers the user enhanced workflow functions, which greatly speeds up the work of hospital or clinic staff. In addition, exceptional image quality and a wide range of imaging modes and functions ensure accurate diagnosis.
The image obtained and processed during the examination of the patient can be stored and viewed on a USB mass storage device or on a DICOM server.
The device has a 12-inch high-resolution medical LCD monitor that can be tilted from 0 ° ~ 90 °. Just grab the top and bottom of the monitor with two hands and adjust the tilt of the monitor as needed.
The camera works with peripheral devices via the USB connector.
DETAILS:
12 inch high resolution medical LCD monitor

adjusting the degree of tilt of the screen

keyboard shortcuts and function keys

two activated transducer connectors

noise suppression and image smoothing - used to enhance image contrast, image smoothing and noise reduction

Dual-Split and Quad-Split display

Qsave - initial parameter setting

DICOM 3.0 printing and saving

the ability to store and view images on a USB mass storage device or on a DICOM server

multiple data transmission

cooperation with external printers

different types of probes

possibility of using external power supply

optional USB footswitch

optional built-in battery

optional customized trolley and suitcase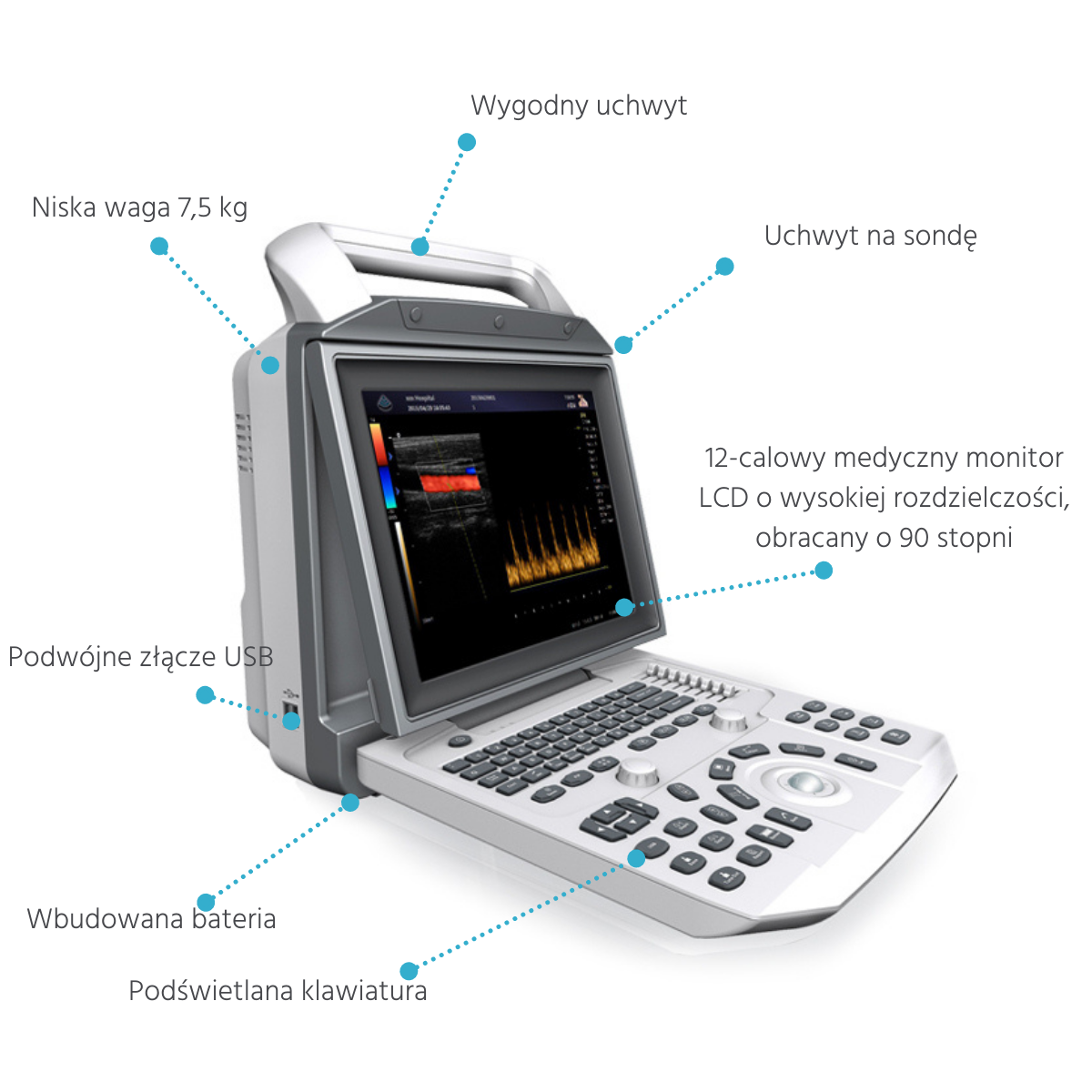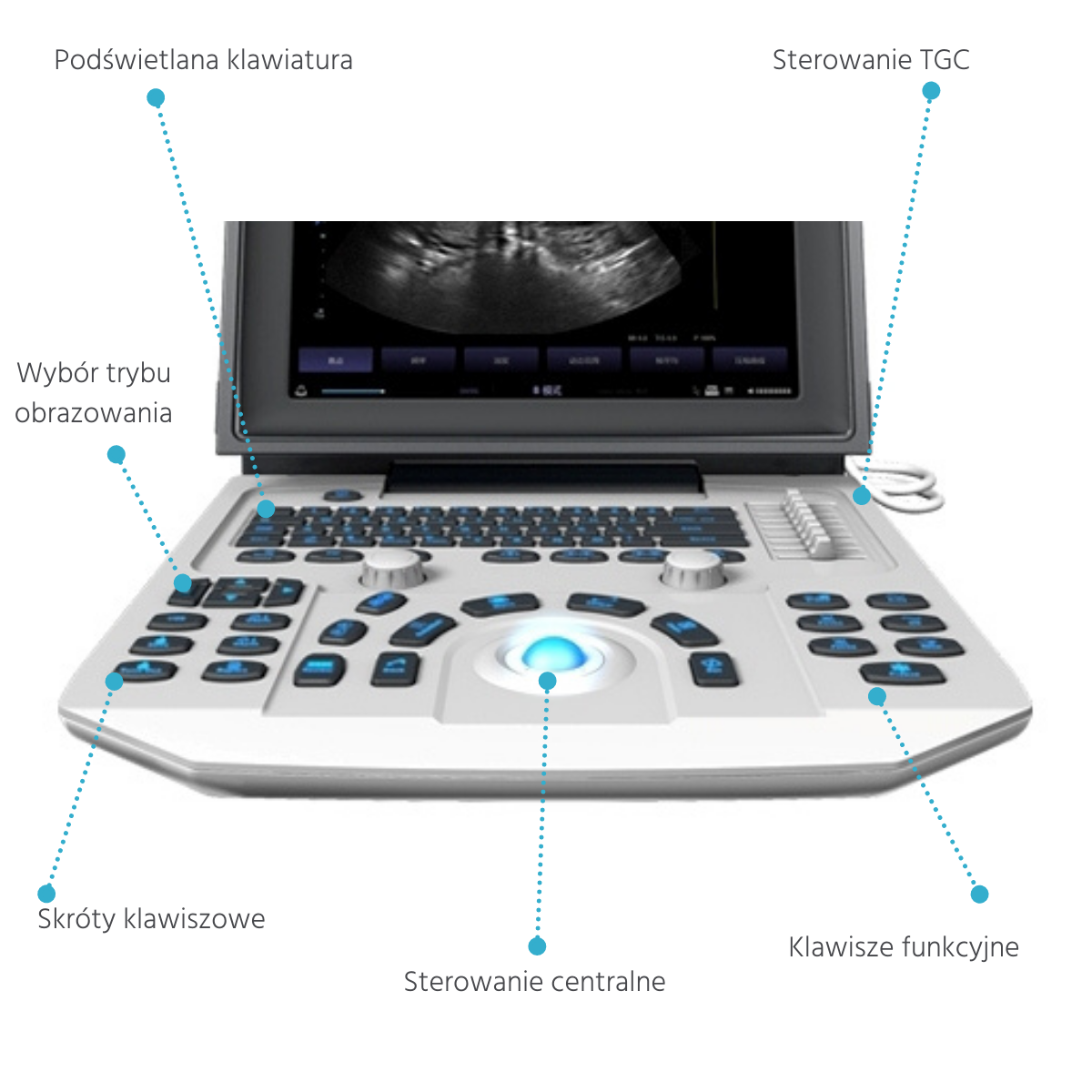 ADVANCED IMAGING TECHNOLOGIES:
2D

Doppler

color Doppler

color M-Mode

Pulse Doppler (PW)

Continuous Wave Doppler (CW)

Power Doppler Imaging (PDI)

Directional Power Doppler Imaging (DPDI)

High pulse repetition frequency (HPRF)

trapezoidal imaging

spatial imaging

harmonic imaging

synchronic Dual/Triplex

automatic carotid IMT measurement
APPLICATION:
abdominal cavity

gynecology (including vaginal examinations)

obstetrics

cardiology

small parts of the body (breasts, thyroid, etc.)

urology

musculoskeletal

peripheral vessels
PROBE INCLUDED: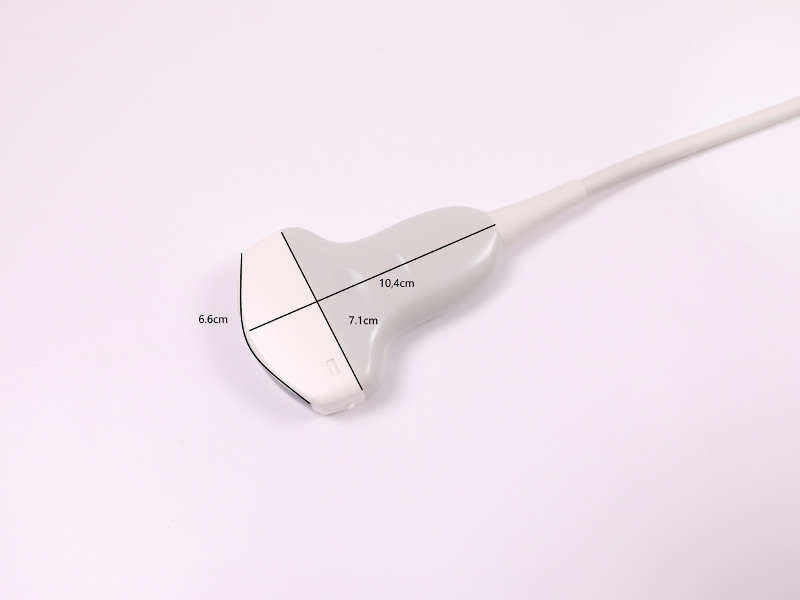 PROBE FEATURES:
application: abdomen (ABD), obstetrics (OB), gynecology (GYN), abdomen pediatric patients (PedABD), Urology

harmonic frequency: 1.7, 2.0, 2.5, 3.2 MHz

base frequency: 2.5, 3.5, 6.0 MHz

depth range: 40 ~ 420mm
PACKAGE CONTENT:
ultrasound machine Zoncare M5

TP50 convex head

power cord and adapter

instruction manual in Polish
Weight

:

7,5 kg

,

12,1-calowy LCD

Size

:

470 * 370 * 380 mm

Guarantee

:

aparat: 36 miesięcy

,

głowica: 24 miesiące

Moc

:

AC 100 V-240 V